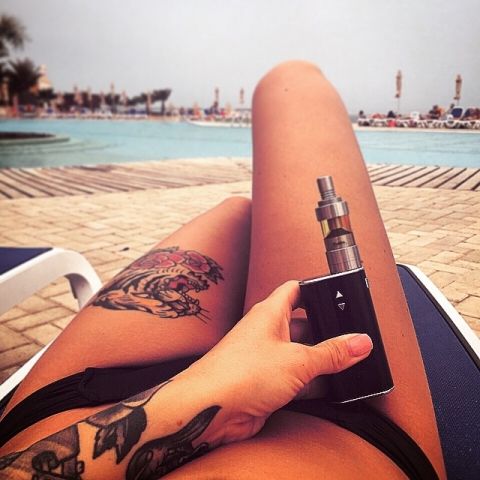 Vapers and traveling a...
If you are lucky enough to be travelling abroad in 2017 and intend to Vape. Here we will give you the basics of what you can and cannot do in regards to other countries and airpot regulations.
read more...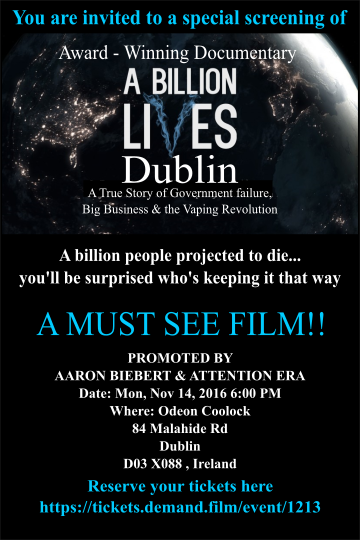 A billion people proje...
Watch the 'A Billion Lives - Official Trailer'. A must see film for smokers and their loved ones.
read more...